Twins personalities
If you meet Milo and Elijah Peters in person you will realize that they are even more similar then on the photos – you will not be ale to differ them at all! George Duroy comments that he saw many twins who look alike but Peters twins are like one person in two bodies.
They just reflect each other like mirrors: you can see it their respond, move, reaction and a manner of thinking. At a certain point they are innocent as there some common concepts that just do not exist in their minds.
Videos with the twins
Taboo 2
Some hot screen shots from Taboo 2 movie: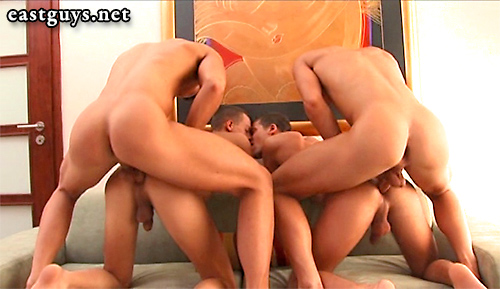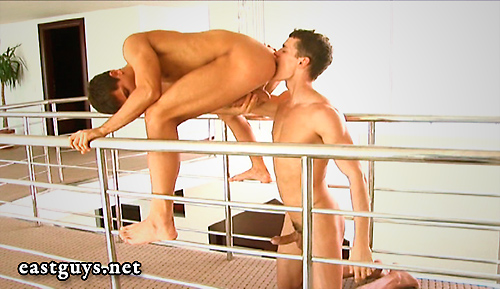 You can see Peters Twins in such DVDs like: Sex Buddies 1, Intimate Liaisons, Taboo, Cocky Friends, More Than You can Handle, Taboo 2, Let's Talk About Sex.