Tag Archives:
Sebastian Bonnet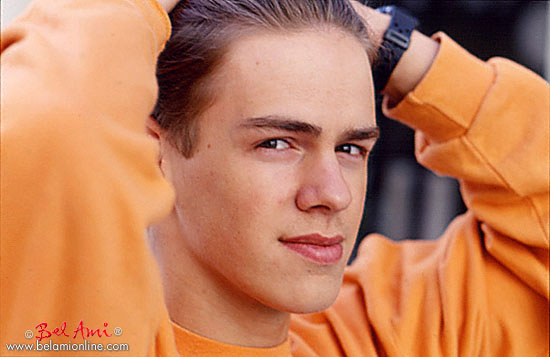 Birthplace: Slovakia
Eye color: Green
Height: 178
Weight: 75
Hair color: Brown
Zodiac: Taurus
Dick type: Average
Dick size: 18.5
Lukas Ridgeston describes Sebastian as "always in good spirits, easy-going and genuinely fun to be with." He started filming in gay porn when he was 18 for Pride Video and also in his first two movies for Bel Ami "Frisky Summer 2" and "The English Student."
His parents work in police as officers. Now he works full-time with Bel Ami in the post-production unit in several different capacities. He shot many of the casting auditions and the second cameraman for most of the "Personal Traners" episodes and for some of the latest Bel Ami feature videos. Together with Dano Sulik, he trained the next generation of models. He pre-edits all Bel Ami's main videos. He prepares the different camera angles of the scenes into a logical sequence so George Duroy can find all the footage he needs to edit the films.
Recently he started filming and directing his own episodes for the BelAmiOnline Exclusive Programming section.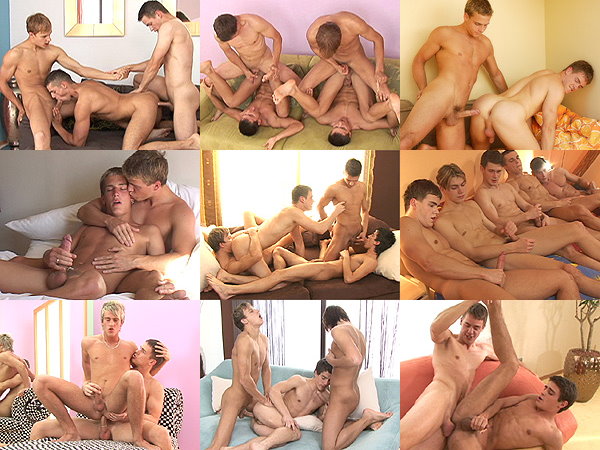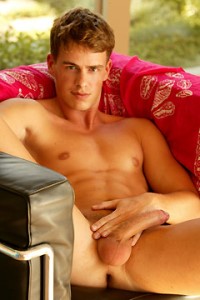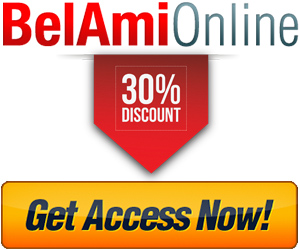 More boys in gay sex videos: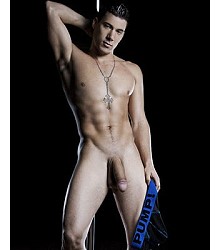 Naked male strippers videos
Members full-length videos vs short previews: see what are you missing:
See these handsome boys from webcam chat: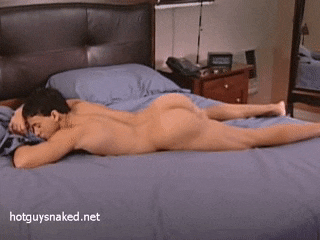 Meet beautiful striaght guys from sex video chat!
Most charming guys of gay sex chat!
Teenage muscle boys from sex video chat
Bel Ami discount link: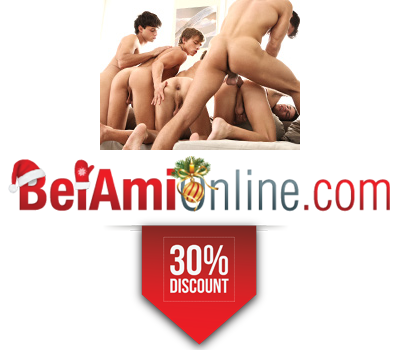 More beautiful men and boys to enjoy: