More Lukas Stories is a compilation video of 2002 that was originally released under title "Lukas' Story 3" in 1995.
In this Bel Ami movie Lukas goes to a mountain house with Erik Kovac during summer vacation and meets other ten sexy young men there. Lukas enjoys his sexual exploration during this weekend as he watches the guys having sex in woodshed, the balcony, the attic, hayloft and bed of course.
Screenshots of some scenes:
Lukas Ridgeston, Ion Davidov and Dano Sulik threesome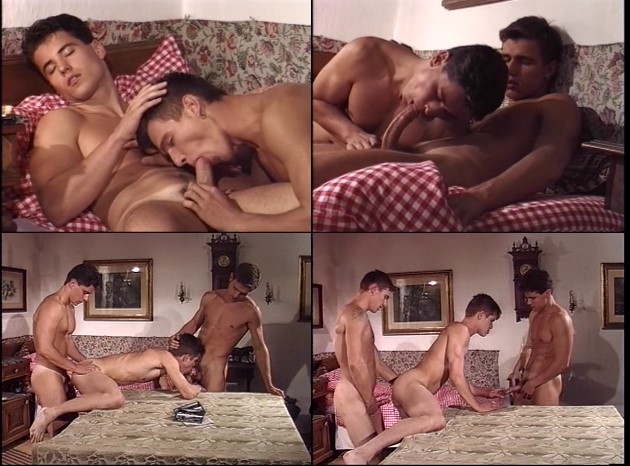 Lukas Ridgeston and Daniel Valent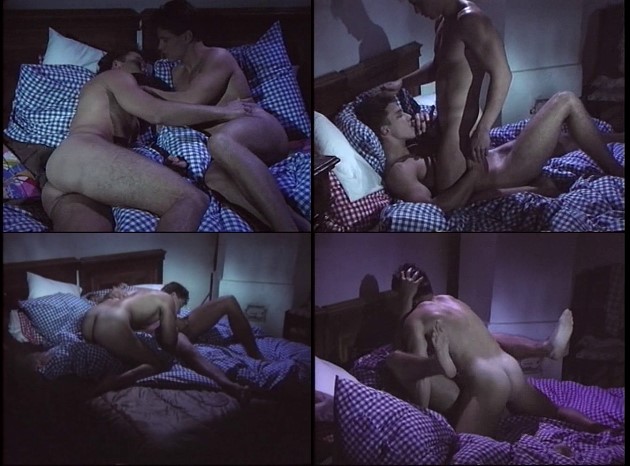 More Lukas Stories video trailer
Where to watch the movie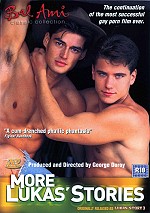 Best options:
Don't forget to sign up to BelAmi Online to get the discount.
Or: